WELCOME TO MY PORTFOLIO
Hi, I'm
Marc Kruiß
a
|
I'm a 21-year-old programmer with a strong interest in full-stack development and data science. I have a natural curiosity for the latest technologies, and enjoy staying up-to-date with the latest developments in the field.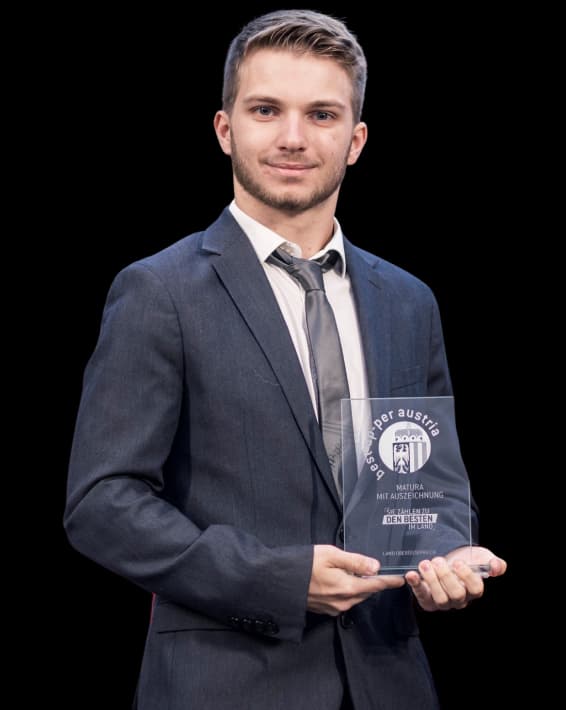 Features
What I do
React.js / Next.js
The main reason reasons why I love working as a frontend developer with Next.js is because it enables me to create visually stunning and user-friendly interfaces, by utilizing server-rendering for improved performance and SEO, which enhances the overall user experience.
Backend Developer
I love working as a backend developer because it allows me to create and implement the behind-the-scenes functionality that makes websites and apps run smoothly and efficiently. In addition, the challenges and problem-solving involved in backend development constantly keeps me engaged and learning new skills.
Mobile Development
I find working as a mobile developer incredibly rewarding because it enables me to create apps that are easily accessible to people from all walks of life and the ability to use cutting-edge technology and programming languages to bring my ideas to life on a small and portable device.
Data Science
Working as a data scientist is incredibly rewarding because it allows me to use my analytical and technical skills to uncover valuable insights and trends that can inform business decisions and drive positive change. Additionally, the field is constantly evolving and offers a wide range of opportunities to constantly learn and stay up-to-date with the latest technology and techniques.
VISIT MY PORTFOLIO AND KEEP YOUR FEEDBACK
My Projects
4+ years of experience
My Resume
Education
Professional Skills
Experience
Achievements
2022 - 2022
Personal Education
Fifteen-Seconds-Event
Graz (2022.06 - 2022.06)
The Fifteen-Seconds-Event in Graz was all about Web-3 and its innovation. Web 3, also known as the decentralized web, is the next evolution of the internet in which power is distributed away from centralized entities and towards the users. This is achieved through the use of blockchain technology and decentralized networks, allowing for greater security, privacy, and control for users.
2017 - 2022
Education Quality
High School - Computer Engineering
HTL Leonding (2017.09 - 2022.03)
The Informatics department of HTL Leonding offers students a comprehensive education in the field of computer science. Students learn the basics of programming, data structures and algorithms. They also gain an insight into the topics of databases, networks and security. Thy have the opportunity to specialize in various areas of computer science such as application development, web development or artificial intelligence.
WHAT CLIENTS SAY
Testimonial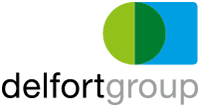 delfortgroup AG
Verena Prandstötter
Corporate HR Management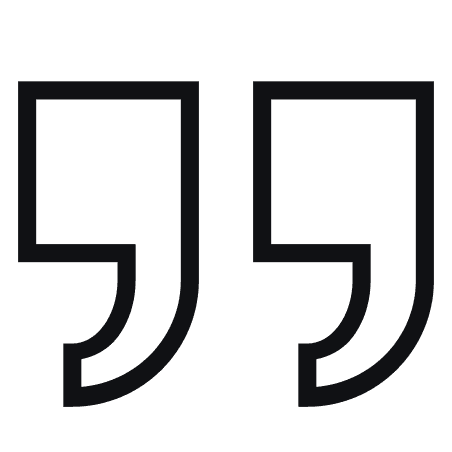 Labeling Software for ML algorithm
Jul 31, 2019
Mr. Kruiss completed the tasks assigned to him to our complete satisfaction. His behavior towards superiors, colleagues and external contacts was always exemplary and impeccable. Thanks to his friendly and open-minded nature, he integrated himself immediately into the existing team.